Hello Hello Dear Readers, 
Blogging in 2014 was completely magic and all this is thanks to YOU. I can't describe the emotions which I have felt all through this year. I have to say "sorry" for my silence in the past two to three months. It is not easy managing work, another blog and life in general. Still, don't worry, the adventure is only starting and we will go miles together.
If I was to stop on 2014,  I would feel happy and sad. Happy because thanks to this blog, I have brought my little stone into the path of making Africa shine brighter. I have made some wonderful discoveries on the music side mainly and I have learnt some historical truths. I have also discovered that I was not alone and so many other bloggers strive to bring out this this beauty. I would namely mention Under The Neem Three or African Heritage.
And I also mentioned being sad… Indeed, in 2014, the condition of Black People around the world has being poorer namely in the United States. America, symbol of liberty is going back to the old and cold ages which we fear to think about. Racial violence is increasing and seems more and more normal. The Mind of Revilo reminds us everyday in his posts to stay alive and cautious.
Therefore in 2015, this space will ensure to remain a light. A light on Africa, a light on beauty, a light on difference. You will be welcome to discover more books, to get passionate about some new artists and to adopt some inspiring heroes from our past, present and probably future.
In the meantime, let us cut the story short. This nice report from the wonderful WordPress Team showcases my achievements and in fact, your contributions. So once more THANK YOU. Wish you a prosperous and marvelous 2015. See you soon. Promise!!
XoXo
AKS♥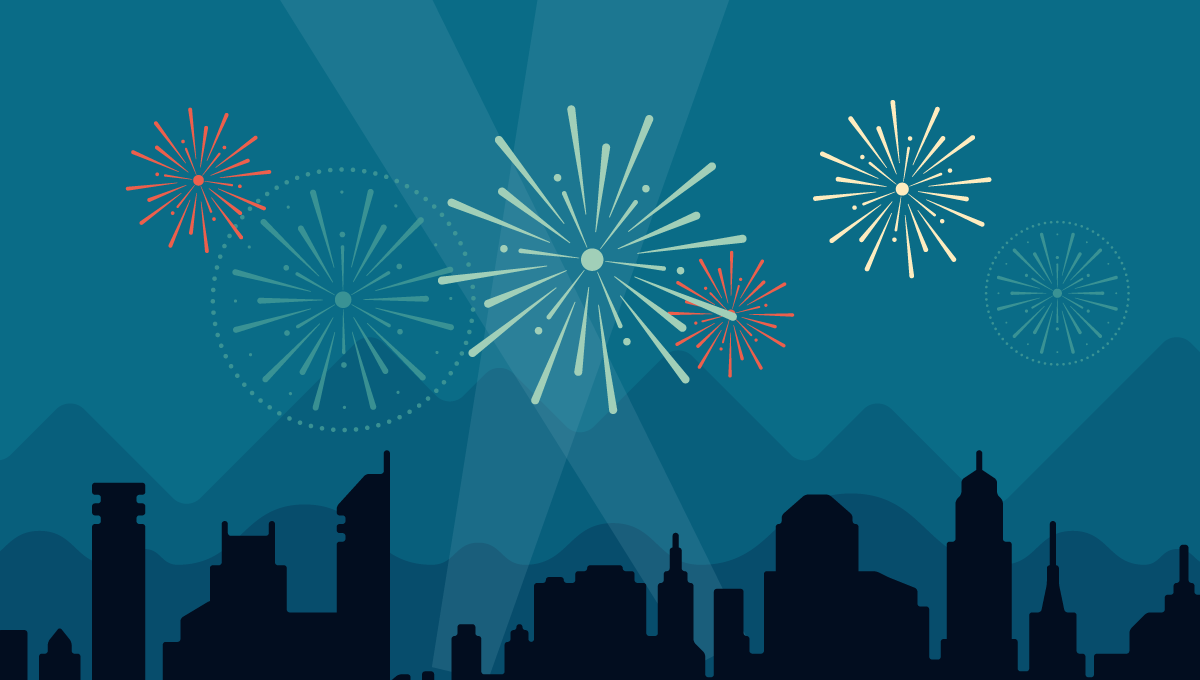 Here's an excerpt:
A New York City subway train holds 1,200 people. This blog was viewed about 5,800 times in 2014. If it were a NYC subway train, it would take about 5 trips to carry that many people.